Nevada Pest Control Since 2007
Agent Pest Control was founded in 2007 when Curtis Smith opened the company's first office in Henderson, Nevada. We have proudly served the Las Vegas valley ever since. In 2012, we expanded the Agent Pest Control family by purchasing another exterminating company and hiring our first technician and the following year expanded even further by hiring a second technician. We take our responsibility seriously, and will work our hardest to keep your home and business pest free.
Children and Pet-Friendly Pest Control
We offer children and pet-friendly pest control in Las Vegas, North Las Vegas, Henderson, and Boulder City. Agent Pest Control is the right choice for children and pet-friendly pest control methods because we take great care in knowing that nothing in life is more important than one's family. We at Agent Pest Control use the right amount of products each service for the pest control job and do not flood your yard with unsafe pesticides.
We get rid of bugs, birds, bees, and rodents. Nevada pest control is regulated by the state of NV and Dept. of Agriculture. It's important to find a licensed pest control company that abides by best practices and regulations set by these governing agencies. Agent Pest Control works hard to lead through example and follow all Las Vegas, North Las Vegas, Henderson, and Boulder City pest control standards. For pest control in North Las Vegas, NV, Las Vegas, NV, Henderson, NV, or Boulder City, NV please call (702)336-0545.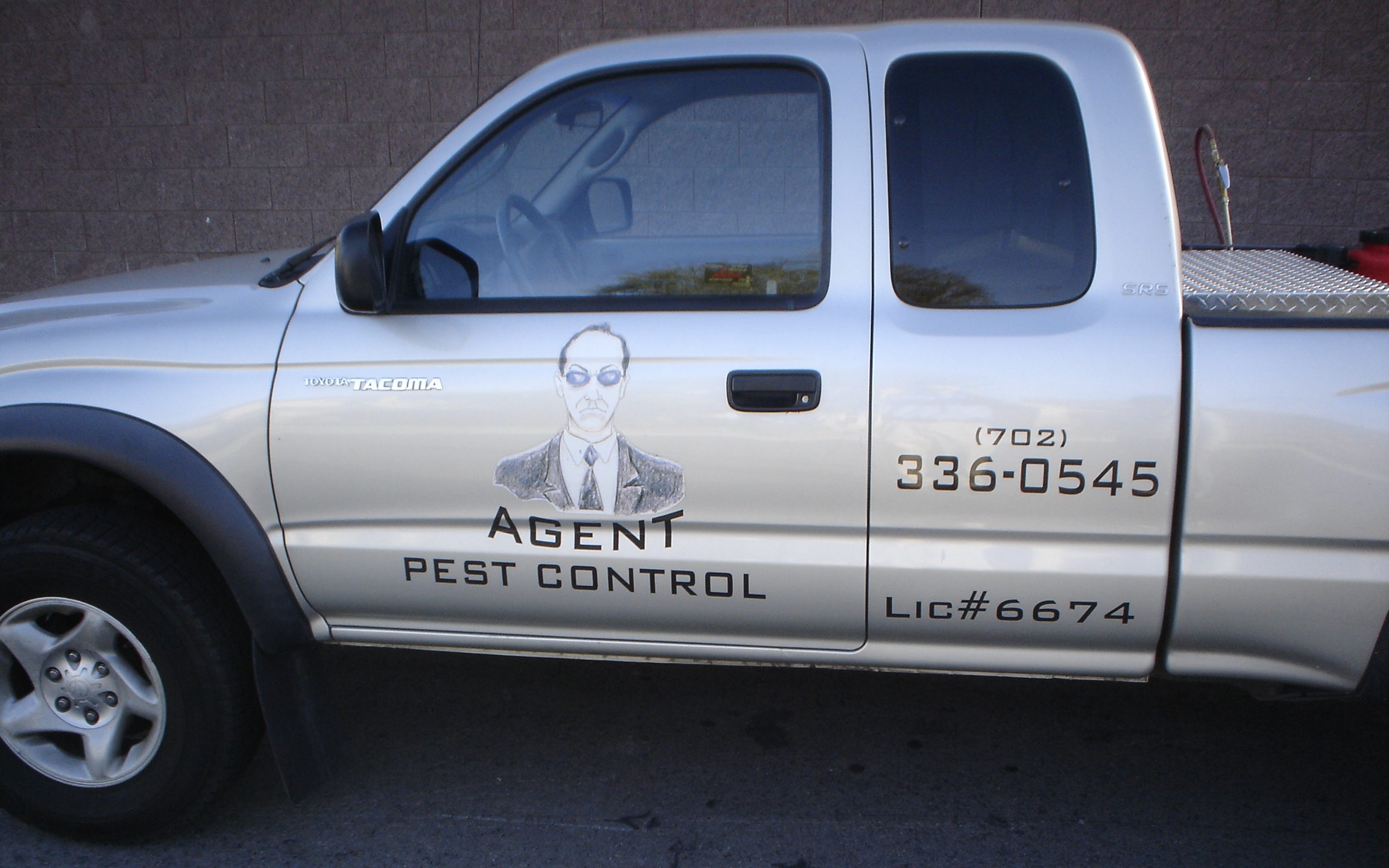 Our Mission
Leadership
Since our founding we have been striving to do quality work.

Passion
We take pride in everything we do whether it involves vacuuming up German roaches, transporting a hive of bees away from a customer's home, cleaning up pigeon droppings from the top of a roof, or crawling through an attic on a scorching Nevada summer's day to retrieve a dead rat.

Quality
We are insured and bonded and all of our work is guaranteed.

Our Philosophy
We ensure you will have your pest control issue addressed immediately. We make pest protection easy and hassle-free, providing you with the best customer service experience in the industry.
GET YOUR FREE QUOTE